South Africa Declares State of Disaster Over Electricity Crisis
03-03-2023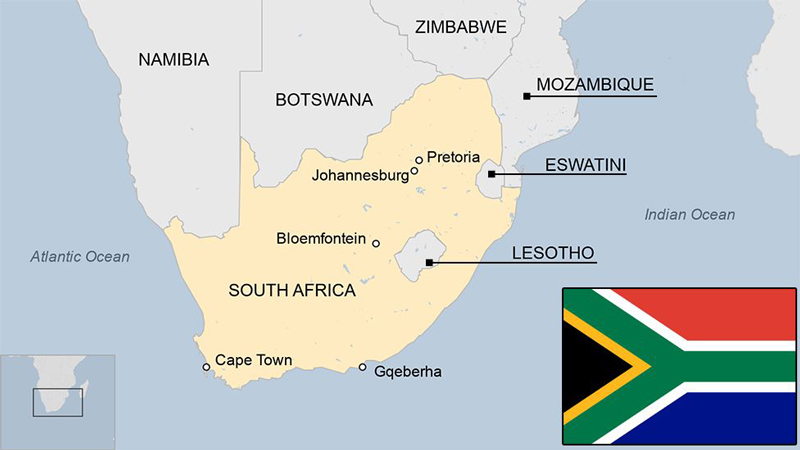 On Feb. 9th local time, in response to the power crisis and related impacts, South African President Ramaphosa declared a state of disaster across the country in Cape Town, the legislative capital, effective immediately.
"We are in the grip of a profound energy crisis," Ramaphosa said in his annual State of the Nation Address in Cape Town to parliament. "The crisis has progressively evolved to affect every part of society. We must act to lessen the impact of the crisis on farmers, on small businesses, on our water infrastructure and our transport network."
The power supply in South Africa has been unstable for a long time, and small-scale power outages occur from time to time. Recently, large-scale rotating power outages have become longer and longer, factories have been shut down, and residential users even face power outages of up to 12 hours a day.
The World Bank released a report stating that the battery energy storage market in South Africa is expected to grow rapidly in the next ten years, and the growth in demand for battery energy storage in South Africa is mainly due to the transformation of the country's energy system, including the introduction of more renewable energy and driving demand for the electric vehicle industry.
Diesel generators are still great choices to help ease the crisis. They already have some other measures to address the situation included a programme to buy excess power from private generators