Factory Show
Bidirection Power technology co., LTD is specialized in the production and sales of generator sets and their accessories. Now Bidirection Power technology co., LTD is a professional manufacturer specializing in the manufacture of diesel generator sets. It has many years of accumulated experience in generator set design, supporting production and maintenance services, and has modern power generation The unit production plant and professional testing and testing platform are located in Xiamen, which is known as the world's sea garden city.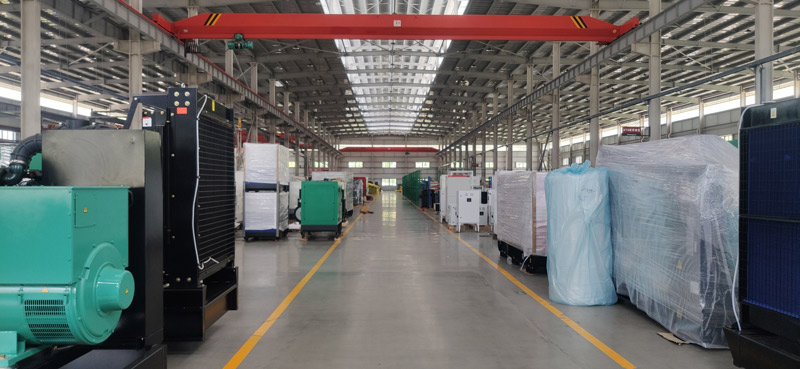 Bidirection Power technology co., LTD Generating Sets are strictly implemented in accordance with the international ISO8528 and GB/T2820-97 standards, the management system has passed ISO9001 and ISO14001 system certification, and the full range of products have passed CE certification, thus ensuring high-quality products and services. Bidirection Power technology co., LTD adheres to its responsibility to produce products that are responsible to customers, strict production processes, and provide customers with high-quality services, and strive to obtain the greatest recognition and satisfaction from customers.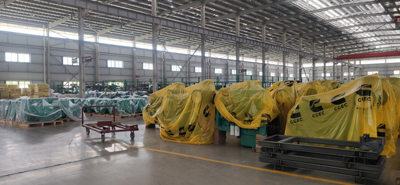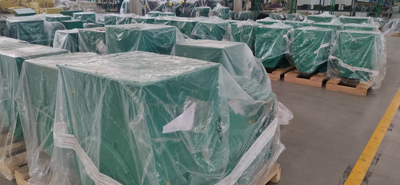 Authorization honor: The factory has always been positioned in the high-end, passed ISO9001 certification and the company has the right to import and export. The company insists on cooperating with well-known enterprises for a win-win situation. The current cooperative brands include: long-term close strategy with well-known international and domestic companies such as Cummins, Perkins, Doosan, Shangchai Power, Deutz, Yuchai, Weichai, Volvo, Wuxi Wandi, Leroy Somer, Stanford, Marathon, etc. The cooperative relationship guarantees good quality to our customers.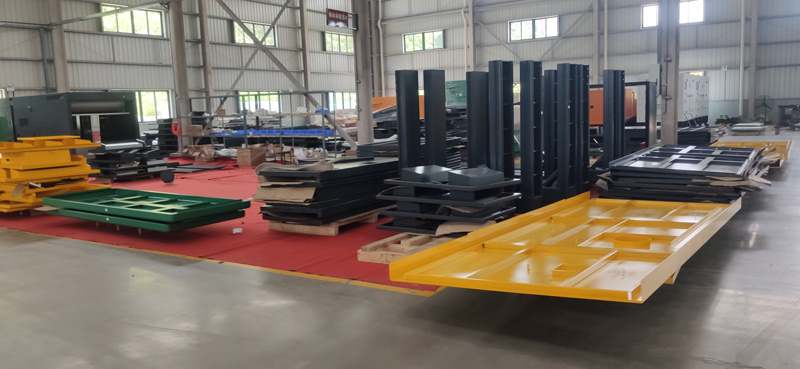 Customization advantage: you can customize functions according to customer requirements, open molds, and make samples yourself. In addition, it is also very mature in customizing the shape of the generator set such as material, shape, color, etc., and has rich experience in the production of generator sets.After-sales service: We provide good and high-quality after-sales service. After-sales service is a very important link in the entire generator set supply and marketing system, and users are extremely concerned. In order to keep the user's generator set in the best condition, we have always insisted on providing high-quality and perfect after-sales service. We will continue to provide you with "reliable, efficient and environmentally friendly" excellent products, and provide you with a steady stream of power protection! Bidirection Power technology co., LTD has rich experience in the customization and production of generator sets. We welcome domestic and foreign companies to come to our company to discuss cooperation.